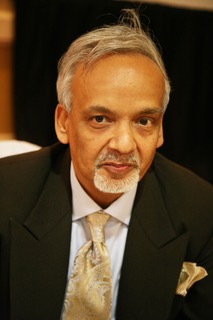 Suresh received his bachelor's degree in Electrical Engineering from the Bombay University and then he went to U.S for further studies. He received Master's degree in Electrical Engineering from the Texas A&I university in Kingsville, Texas, U.S and then received Ph.D in Electrical Engineering from the Texas Tech University in Lubbock Texas. After that he joined as an Assistant Professor at the University of Detroit in Detroit, Michigan.
While teaching at the University, he received a research grant from the Burroughs Corporation. He invented a procedure to detect failures in the computer circuits without having to pull them out of the frames. He received a patent for this procedure. He also invented and implemented an algorithm for saving energy used in multi story office buildings. This instrument was placed on every floor of the buildings. He received a patent for this implementation also.
After 3 years of teaching and research at the university, Dr. Sangani joined a prestigious institute AT&T Bell Labs as an engineer. After working as an telecom engineer, he was put in charge of several telecom network development projects. He was also sent to india to develop AT&T switching business in India. He lead a team to validate AT&T switch in an Indian network which helped AT&T to grow the business to several million dollars in an Indian market. He also played an important role in establishing joint venture with TATA telecom and setting a factory and a training institute in Bangalore, India.
After returning to U.S from India, he lead networking projects in U.S. and then joined as director of software development for Motorola Corporation. There he had teams working in India, Taiwan, several geographical location in U.S. He had responsibility for development of cellular products and maintaining cellular networks.
After retiring from Motorola, Dr. Sangani has been running his consulting firm to help medium scale companies to develop into a professional organization. He charters goals of the companies and translates in to responsibilities of each individuals and teams in the organization. He establishes cost control procedures, quality control procedures and achievable revenue growth and market growth targets.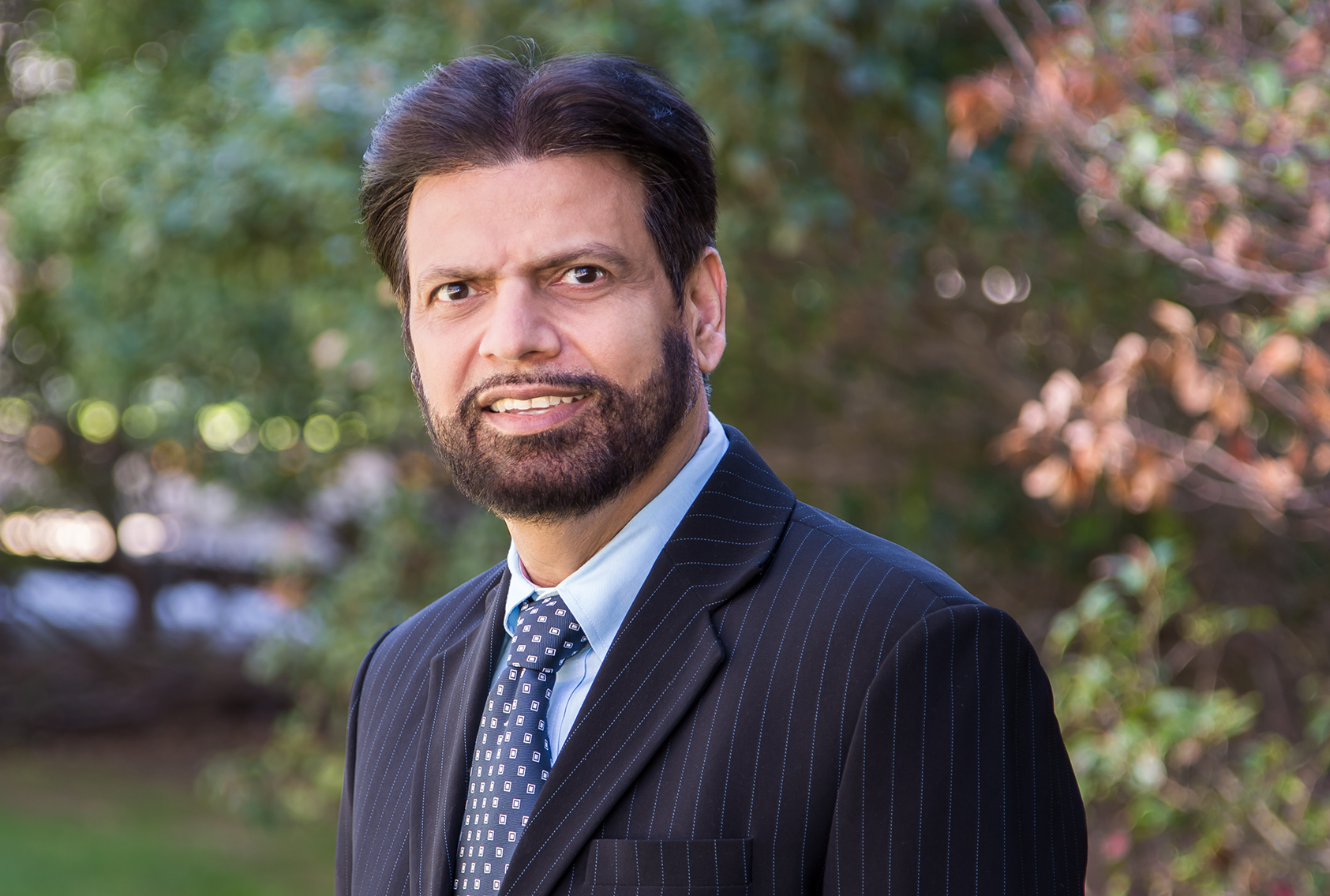 Dr Bharat Sangani founded Encore Enterprises, Inc (www.encore.bz) which is a diversified commercial real estate investment firm in Dallas, Texas that has a unique blend of expertise, innovation, and efficiency in acquisition, investment, asset management, property management, leasing and development. Since the company's formation in 1999, it has completed over $2.4 billion in transaction volume, with a focus on the Southern, Eastern, and Midwestern United States.
Following are subsidiaries of Encore Enterprises -
Encore Hospitality is an investment and management company focused on branded select and full-service hotels. Since Encore's founding in 1999, Encore Hospitality's portfolio has significantly grown from seven hotels to include as many as 44.
Encore Commercial acquires and redevelops office buildings, neighborhood shopping centers and single tenant build to suits; and develop ground-up properties with value added potential, credit anchored tenants, and good locations in primary, secondary, and tertiary markets that yield higher risk-adjusted returns.
Encore Multi-Family is a fully integrated developer that specializes in creating value with ground-up developments in under-served markets. With a focus on the Southern and Southeastern regions of the United States, Encore Multi-Family also acquires, re-positions, and manages multi-family assets projected to offer positive cash flow to investors.
Shared Services
Encore Equities manages the funding of offerings for the various real estate value-added and opportunistic (development) opportunities and works closely with the investors.Encore Equities consists of three capital raising platforms: (1) High Net Worth sources equity capital from high net worth individuals and family offices (2) Encore Global raises capital through foreign nationals focused on EB-5 investment. The Company's Global team's mission is to help foreign investors achieve their immigration and investment goals while revitalizing local and regional real estate markets, which will promote the growth of U.S. jobs and the local economy. (3) Institutional Capital where Encore additionally raises institutional equity through outside placement firms.

Encore Construction serves the hospitality, retail, and multi-family market segments by providing a full range of general contracting and construction services, including: estimating, quality assurance and scheduling, subcontract negotiation, safety, field engineering, financing, and document control.
Dr. Sangani, a practicing cardiologist who devotes his time to Encore, is a hands-on executive. He is involved in every aspect of the business, from operations to financial management. He takes pride in each property, and his personal involvement provides consistent leadership and quality assurance.
Dr. Sangani is a Fellow of the American College of Cardiology as well as a member of nine other organizations in the United States, England, and India.