Late KIRAN SANGANI, B.Com, F.C.A., LLB ( General )
Managing Partner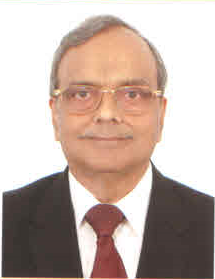 Mr. Sangani is a founder of the Company. He graduated from Sydenham college in Mumbai and became a full fledged Chartered Accountant from the Institute of Chartered Accountants of India. Simultaneously, he completed his studies of law and acquired as well a Bachelor Degree in Law. He started his career with the same distinguished firm of Chartered Accountants in Mumbai where he had completed his articleship as a part of Chartered Accountancy. During his tenure with the firm, he gained vast experience in Financial Accounting ,and Auditing in diversified sectors of Manufacturing, Banking, Government and Trade. In 1977 he relocated to UAE (Dubai) and joined a well known trading group as a Chief Accountant. Within four years he was promoted to Finance Manager reporting directly to the President for planning, execution, reviewing and finalisation of accounts. Several changes and innovations were introduced by him for sound financial planning and control systems.
Subsequently Mr. Sangani established his own firm of Chartered Accountants in Dubai in 1984 under the name and style of "SANGANI & CO." Since then he has developed a portfolio of 100+ clients spread over a wide spectrum of industries. He expanded on his existing range of services to not only include audit but also encompass other related services such as bookkeeping, company formation, financial and business consultancy and many other services.
Mr. Sangani has been an active member of the Dubai Chapter - Institute of Chartered Accountants of India. He was elected as an Hon. treasurer of the Chapter for the years - 1986-87 and 1987-88. His professional standing was acknowledged by the Institute of Chartered Accountants of India when he was accepted as a fellow member of the Institute in 1985. He was Hon. Secretary of the Dubai Chapter - Institute of Chartered Accountants of India, for the years 1998-99 & 1999-2000. He was also Hon. Secretary of Overseas Indians Economic Forum, Dubai, U.A.E. ("An Association of all leading Indian business community of U.A.E.") for the years 1998-2000 & 2001-2002.
He was also the Vice President of Indian Business & Professional Council, Dubai, U.A.E. It is an association of all leading business personalities in Dubai. It is recognized and licensed by the Dubai Chamber of Commerce and Industry and it is under the patronage of H.E. The Ambassador of India to U.A.E. and the Consul General of India, Dubai, U.A.E. At present he has been elected as a member of the governing board of Indian Business and Professional Council.
PRATIK SANGANI, B.Com, F.C.A., CPA, CIA, CISA
Partner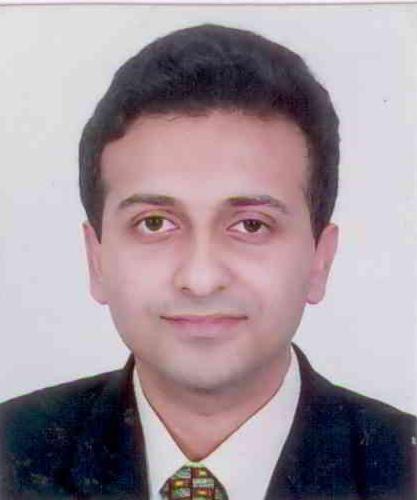 Pratik completed his Bachelors of Commerce from Chinai College of Commerce and Economics in Mumbai. Simultaneously, he obtained his Chartered Accountancy (ACA) qualification from India in the year 2002 and was All India 32nd and 42nd rank holder in both the Foundation and Intermediate stages of the CA course respectively. In June 2010, Pratik was admitted as a Fellow member of the Institute of Chartered Accountants of India (FCA).
After passing his Chartered Accountancy from Mumbai, Pratik started his career with KPMG in Dubai. He was in external audit field and handled audits of clients involved in retail, television broadcasting, construction, trading, manufacturing, servicing, travel and tourism, share broking, ship management and so. He also obtained his Certified Public Accountancy (CPA) qualification and Certified Internal Auditor (CIA) qualification.
After working with KPMG for 3 years (2002 - 2005), Pratik joined Pricewaterhouse Coopers (PwC), in United States of America (USA) in external audit line of service. Also, he was part of Sarbanes Oxley team for a major public client.
After working with PwC for 2 years (2005 - 2007), he joined Sangani & CO and is responsible for overall services rendered by the Firm.
Specifically Pratik is responsible for the assurance (statutory and internal) services rendered by the Firm and handles portfolios comprising Banks, Hotels, Exchange Houses, Jewellery Groups, Construction Companies and Groups with significant revenues.
SHABBIR PATANWALA, B.Com ( Gen )
Director - Business Consultancy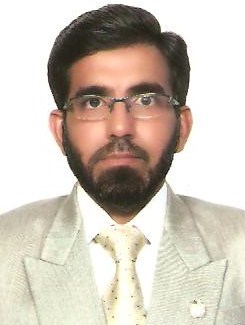 Shabbir Patanwala is part of the Firm since 1988. He has completed his Bachelors in Commerce from Mumbai University.
Since being with the Firm Shabbir has worked in various departments of the Firm. Mainly he performed external audits for clients having presence in various niche sectors like hotels and hotel apartments, exchange houses, jewelley groups apart from the trading companies etc and has thus gained immense knowledge in these sectors. He was also involved in conducting certain special audits in the finance sector and was part of the team involved in investigation assignments on behalf of the Central Bank of UAE.
After demonstrating his immense knowledge in leading audit teams and managing audits in the above mentioned sectors, he played a major role in settingup of the Company Formation Services department of the Firm. Shabbir is responsible for rendering services to the clients in relation to (i) setting up of Companies in UAE (LLC, partnerships etc), Free Zones (FZE, FZC, branch etc), offshore companies (JAFZA offshore, BVI, etc), and (ii) services relating to liquidation/closure procedures in relation to Limited Liability Companies (LLCs), Companies in various Free zones and offshore Companies.
Alongside the above, Shabbir manages the overall administrative aspects of the Firm to ensure smooth operations of the Firm.
SELVAN DHARMARAJ, MBA, AICWA, ACA
Director - Audit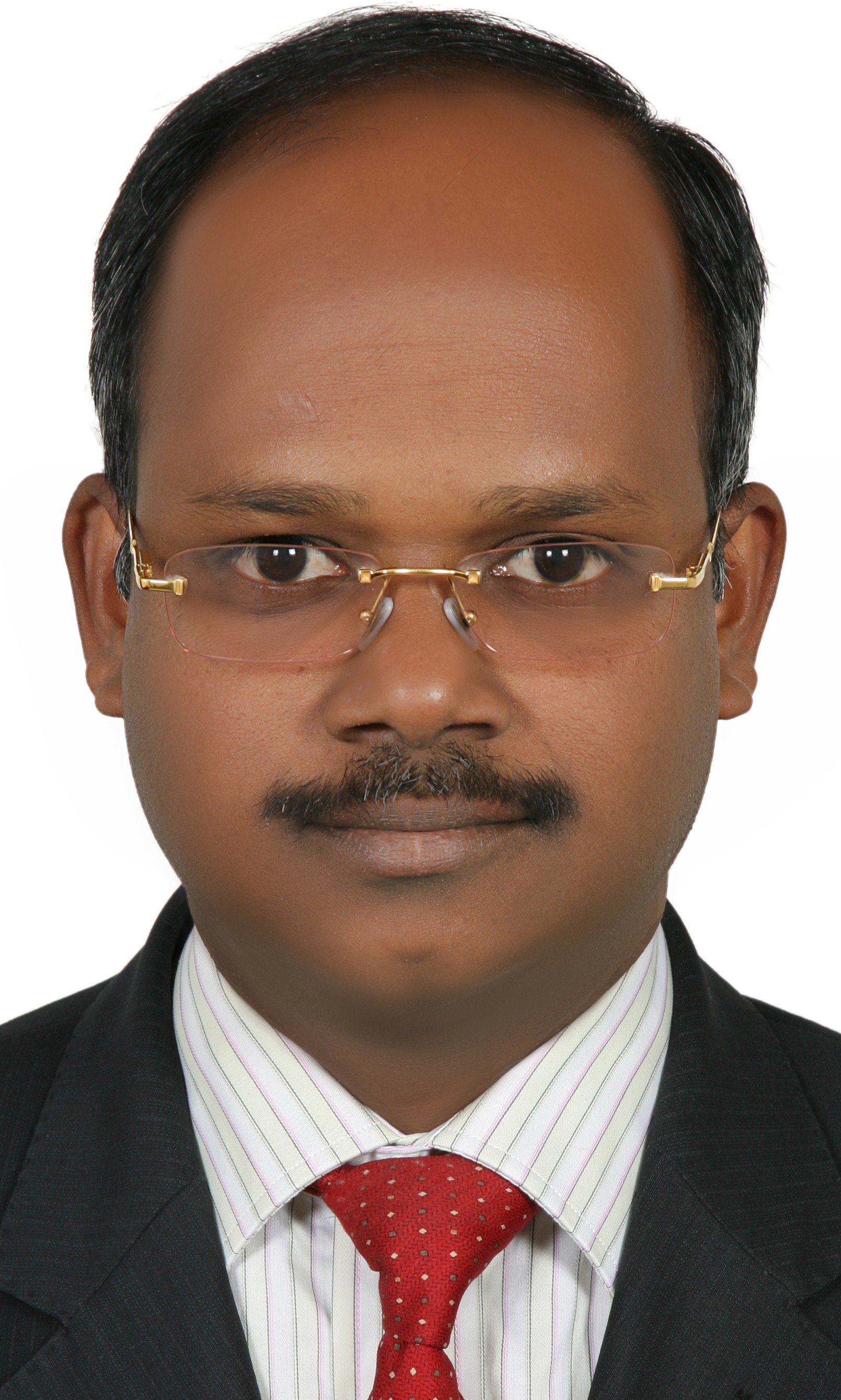 Selvan graduated with Mathematics as Major and Accountancy as Minor from Spicer Memorial College in 1989 and completed his Master of Business Administration (Finance) from Andrews University, USA in 1991.
After passing MBA, he served 5 years (1991 - 1996) in the Treasury department of Seventh-day Adventist (SDA) institutions in India.
He obtained his Cost Accountancy qualification from the Institute of Cost and Works Accountants of India in 1998 and became associate member of the ICWAI. He also completed Chartered Accountancy from the Institute of Chartered Accountants of India in 2004.
After passing Cost Accountancy (CWA), he worked 7 years (1999 - 2006) as staff auditor and senior staff auditor in General Conference Auditing Service (GCAS), USA in its Western India Districts. GCAS has been organized by the Seventh-day Adventist Church to perform structurally independent financial audits, reviews of trust operations, and tests of policy compliance for more than 2700 denominational organizations worldwide that have an estimated asset base of US $20 billion with a team of approximately 200 highly qualified professionals operating from offices in 45 countries.
After working with GCAS, he joined Sangani & Co in 2007. He is responsible for managing audits (statutory and internal) for client having presence in sectors such as banks, hotels and hotel apartments, jewellery houses, business groups, construction and real estate based companies etc.
K GOWRISHANKAR
Director - Audit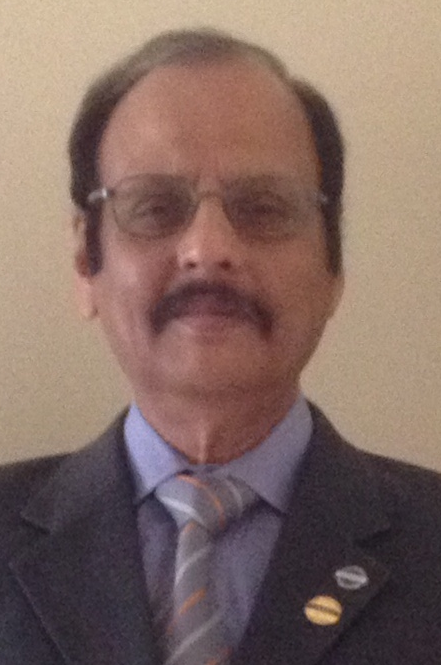 Mr K Gowrishankar is a professional Hotelier with over 30 years experience in the fields of Finance, Human Resources and General Management. He has worked in a leading international Hotel Chain like Welcomgroup Sheraton in India in senior executive positions in Purchase and Accounts before coming to the Arabian Gulf.
Mr Gowrishankar worked in Oman as the Senior Finance Executive of Mohsin Haider Darwish, a leading trading company in their Salalah operations .
Mr Gowrishankar has been in the UAE for the last 20 years and has worked with leading Hotel Groups in senior positions such as Group Finance Controller, Group Internal Auditor and Group General Manager.
A Commerce Graduate with specialization in Advanced Accounts and Auditing, Mr Gowrishankar was articled with Fraser and Ross, Chartered Accountants, (now known as Deloitte Touche Tohmatsu International ) . He has also done a short course on Finance Management by the Cornell University USA.
Mr Gowrishankar is now pursuing a specialized MBA course on Hospitality Management from USA and has been approved for a PHD in Hospitality Management and is expected to complete this shortly.
Mr Gowrishankar is also a keen public speaker and is an active member of the Toastmasters International organization headquartered in USA. He was the Vice President, Public Relations of Creek Toastmasters Club in 2013-2014 and was Vice President, Education of Creek Toastmasters Club as well as UAE Advance Toastmasters Club in 2014-2015. He has been awarded the prestigious "Advance Communicator Bronze' and Advance Leader Bronze" awards by the Toastmasters International in recognition of his completing the required projects prescribed. He is on course to attain the highest recognition of 'Distinguished Toastmaster'(DTM).Mr Gowrishankar is also a Certified Chief Judge for Speech Contests of Toastmasters International.He is currently the Assistant Division J Director managing thirty clubs in the District comprising seven GCC and Middle East countries. He is currently engaged in writing a book "Why Toastmasters" to educate non toastmasters on the advantages of becoming one.
Mr Gowrishankar has been associated with Sangani & Company for many years and heads the Hospitality Division as well as looks after the Firm's Business Development Strategies.
SHIV RAJ ARORA
Director - Consultancy

Shiv Raj Arora is a professional banker with 25 years of experience in banking sector. He had completed his B.Com from Amritsar, Punjab in 1986 and also has cleared CA Intermediate Examination. He is also a Certified Associate of Indian Institute of Bankers in 1994. He has completed further Certifications namely International Compliance Officers Certificate in 2012 and Certified Anti-Money Laundering Specialist (CAMS) exam in May 2014.
He has attended trainings on Foreign Exchange and Trade Finance, Human Resources Management System, Credit (Retail and Corporate), Internal Audit, Compliance, Finacle, E-crime, Anti Money Laundering etc.
He commenced his career with Canara Bank in 1988 and stayed with the bank till 1991.
Thereafter he joined Punjab National Bank as an Officer in 1991 and was responsible as Credit In charge in Rural Branch, Planning, Forecasting, Budgeting and Monitoring Officer in Administrative Office and In charge of Trade Finance of Chandigarh, Punjab till 1999.
In 1999 he rose to role of a Manager and was responsible for another branch in Kapurthala, Punjab till 2005. In this new branch and new role he was responsible as an Incharge of Retail and Corporate Credit and also as a Desk Manager – Corporate Credit in administrative office and handled 34 branches of the bank.
In 2005 he further rose to role of a Senior Manager at Zonal Audit Office wherein he was handling Internal Audit Reports of more than 500 branches of Punjab National Bank, India.
In 2009, he rose to the role of Chief Manager and was posted to PNB's newly opened branch in Dubai International Financial Center (DIFC), Dubai as an Money Laundering Reporting Officer (MLRO) wherein his duties were mainly Manage all corporate planning and performance management of the Bank (financial, customer, processes, organization, risk, etc), to formulate and implement effective AML policies, procedures, systems & controls, Handle any internal suspicious transaction reports and taking appropriate actions, report to and act as the point of contact for the DFSA and other UAE Authorities, support and maintain appropriate AML training and awareness programmes, Work for adequate risk based client classification and AML Reviews and to update the Bank's Senior Management of any important issues from the compliance and AML point of view, Monitor the Branch's conduct of business for regulatory compliance, Conduct and prepare minutes of Compliance, Risk committee and Branch Management meetings, Strive to maintain continuous compliance of the policies / procedures with prevailing practices / regulations promulgated by the respective regulators (viz. RBI, Central Bank as well as other regulators in jurisdiction), Perform adherence to Group, Central Bank and anti-money laundering Policies and procedures and develop procedures to facilitate operations of the department, Ensure adequate systems and procedures, regulatory returns reporting in the branch, Review all the branch documents, policies and manuals for effectiveness and updation, Liaise with all the regulatory bodies and external and internal auditors, Oversee Regulatory MIS etc. He was associated with the Dubai branch till 2013.
Upon return to India after his stint in Dubai, he was made Chief Manager of Chennai branch of the bank wherein he was handling business of over Rupees 15 billion. He remained with Punjab National Bank till July 2014.
In August 2014, he joined a financial consultancy company in Dubai as Consultant.
After a successful tenure of one year in consultancy, he started his own management consultancy company before joining the Firm.